xxxhibition @Stadtgold 2019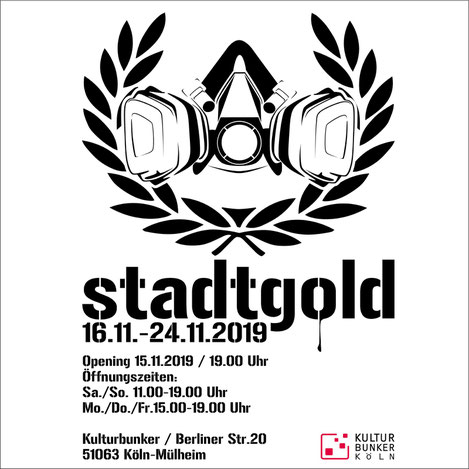 Anlässlich des sich dem Ende neigenden Jahres, öffnen in Kooperation mit dem Kulturbunker Köln Mülheim einige Street Art Künstler für kurze Zeit ihre Türen zu ihrer eigenen Street Art Welt, jenseits von Rampenlicht und Reklametafeln.

Unter dem Titel Stadtgold präsentiert der Kulturbunker eine Bestandsaufnahme zur aktuellen Entwicklung der Straßenkunst.  Die Vernissage findet am 15.11.19 ab 19:00 Uhr statt.
Lineup: xxxhibition, PlanetSelfie, ADULTREMIX, Cuts and Pieces, Ghostcat, Likestyler, Kingpin, seiLeise, Ja!Da!, Joiny, Hero Art, Cinderella Bones, Mesor, ROPE, Sweetsnini, MEOW, Tuk und Hellothemushroom.
Strassenkunst - Street Art from Germany 2019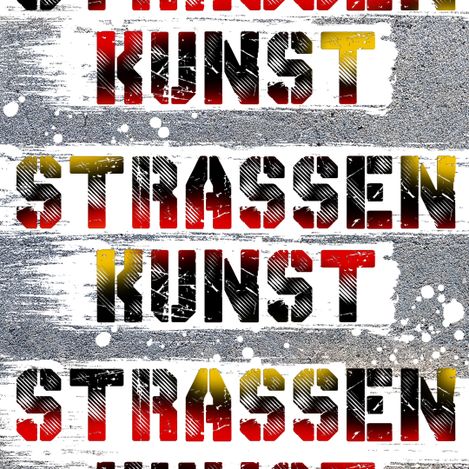 A sample of excellent street art from Germany, curated by Hello the Mushroom.
xxxhibition, Cuts and Pieces, 8arms2hug, Green Taxonomy, Herr Eifel, Lembo, Liz Art Berlin, Marambolage, Meow Cologne, Planet Selfie, Sm111le , Solaris100 , Strassenmaid

Vernissage: 11th April 2019 starting at 18:30
The artwork should stay up for a week and will be available for sale.